Acceptable use of video conferencing outside of school hours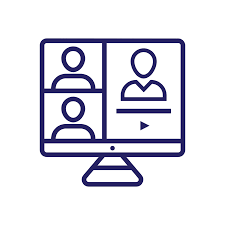 26 March 2021
Acceptable use of Video Conferencing Outside of School Hours
This policy has arisen from the increased popularity of video conferencing during the COVID-19 pandemic.
Students are choosing to use this as a way to keep in touch with friends outside of school hours. Some are doing so using their KLZ student login details. Therefore, in addition to the general standards that we all must all adhere to when communicating with others online, special care must be taken when doing so using school logins.

St Nicholas students are representatives of the school community and are committed to upholding the highest standards. This policy below has been written by a group of Year 11 students.
Acceptable use of Video Conferencing
Acceptable use of video conferencing