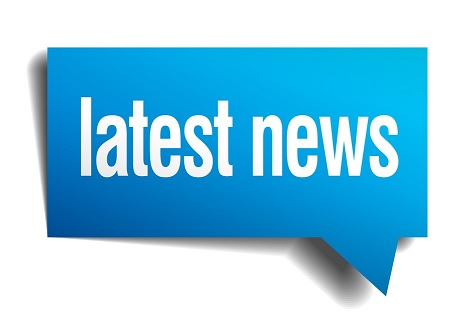 26 March 2021
Dear Parents and Carers
We have completed three weeks now of having the school open again with all of your children enjoying being back with their friends. I know that this has been difficult for some children and we have been helping them to readjust again to the school environment and its structure. It is challenging as well because we are still operating our Covid risk assessment and a lot of activities that we would normally do cannot take place. I am hoping that after Easter this situation will improve as the country follows the government's road map out of the Covid-19 restrictions.
We break up for Easter on Thursday 1 April at the normal time and then re-open on Monday 19 April (we swapped the previously planned closure day with the last day of the Christmas term as the government at that time advised).
The government have appointed an Education Recovery Commissioner who will looking into ways of using the money that has been allocated to us to help manage the impact of the Covid-19 crisis on your children and their schooling. You will be aware form the media coverage that this covers interventions like the use of individual tutors. I will be asking your views about this as we get into next term.
Kent Police have a new support programme for secondary schools across the county and we will be taking part in this.
Many of you will be using the Earwig app to look at assessments of your child's progress in school. Currently 210 of you have signed up but that still leaves a significant number of you that haven't yet please tell your child's teacher that you want to be able to access this and they will give you the details.
After Easter I will go back to using the newsletter to update you with what is happening in school. It has a new format and will be appearing more regularly.
Best wishes
Daniel