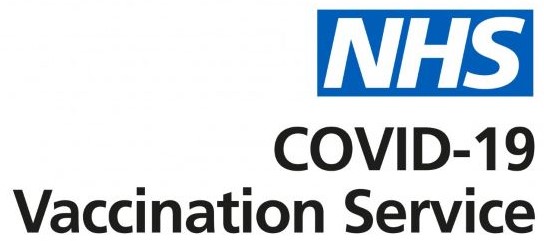 21 October 2021
New date for COVID-19 vacination - Friday 26 November
Your child's COVID-19 vaccination is now due
All children aged 12 to 17 years are now being offered the COVID-19 vaccination.
The NHS Immunisation Team will be vaccinating our on-site children on 17 and/or 18 November 2021. Please register your consent at NHS Consent Form as soon as possible.
If your child is in one of satellite provision, please, still complete the form as soon as you can. I will update you with dates for these visits as soon as I know.
Please see the letter below for full details.
COVID-19 Vaccination
COVID-19 Vaccinations for 12 - 17 year olds
COVID-19 Vaccination 12 - 15 year olds