Covid-19 vaccination clinics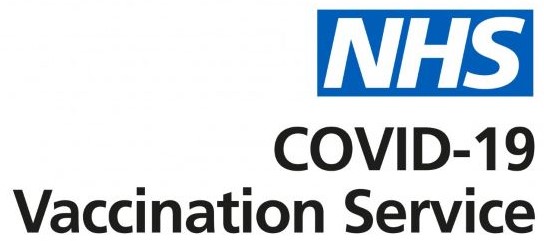 19 April 2022
Dear parent/guardian/carer
Covid-19 vaccination clinics in Kent and Medway
Even though restrictions have been lifted, it's still important for anyone eligible for Covid-19 vaccinations to have them as soon as possible.
The virus hasn't gone away, and the vaccine remains our best defence against Covid-19. By making sure you and people you love and care for have all the doses they can, you're helping in the battle against the virus.
Please download the letter below for more information.
COVID-19 Clinics