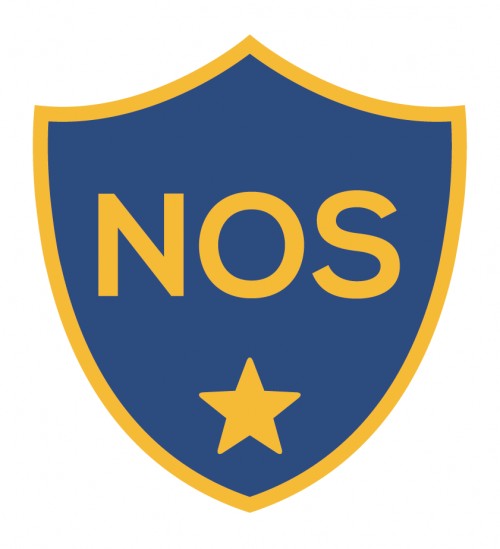 21 February 2023
Welcome to our Internet Safety updates page.
We will be publishing a new bulletin each month with guidance about how to keep children and young people safe when using the internet. Each bulletin is provided by National Online Safety and further guidance around a wide range of internet safety issues can be found on their website at https://nationalonlinesafety.com/
This month's bulletin is all about the positive aspects of online gaming and ways it can promote young people's wellbeing!
Current and a selection of past bulletins are available for download below
Internet Safety Bulletins