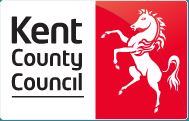 24 February 2023
SEN School Transport
Parents (see below) who are either in receipt of school transport or who wish to have SEN school transport need to apply or reapply for transport now for next year.
Parents of:
• Preschool to
Reception pupils on any site
• Years 6 and 7 pupils on any site
• Years 11- 12 pupils on any site, either staying with St Nicholas School or transitioning elsewhere
• 6th Form students in any year group.
• Any pupils moving to a different St Nicholas School site
• Any pupils who have changed address.
Please click here to be directed to KCC SEN Transport
If you need any help or support please contact the Wellbeing Team